Our Dining Table Selection
Komodo Dining Table (click image to see more)

Strata Dining Table (click image to see more)
Scorpion Dining Table (click image to see more)
Iguana Dining Table (click image to see more)
Piranha Dining Table (click image to see more)
Dining Chairs (click image to see more)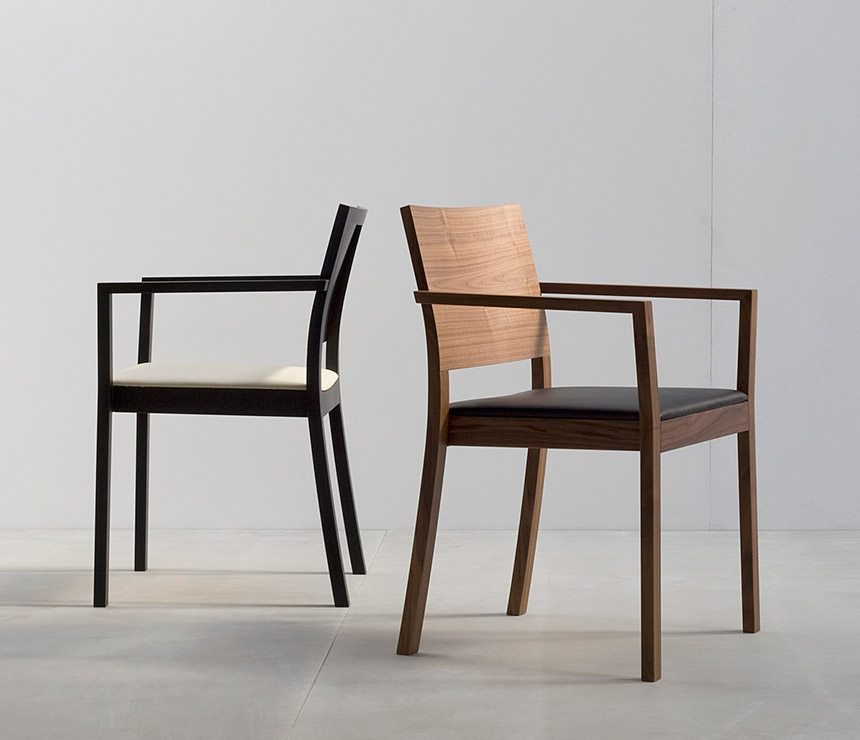 Buy With Complete Peace of Mind
We understand that buying a piece of furniture without seeing and touching it means taking a bit of a risk. Not if you buy one of our tables. You have complete peace of mind if you invest in one of our tables because you table comes with a 14 Day Money-Back Guarantee. If your table isn't as expected for any reason, you have 2 weeks to decide if you want to keep it and if you don't, just call us and we'll collect the table Free of charge and refund 100% of your money.
Don't Lift-a-Finger – Delivery and Installation Service
All of our tables are delivered and assembled for you by the team that built them, ensuring that they are displayed exactly as they have been shaped by hand. You'll receive an exact delivery date 3 weeks in advance, then a courtesy call a few days ahead of time with an approximate time of day, then your installation team will call you 1 hour before arrival so you wont have to wait in all day. A personal and professional service so you wont need to lift a finger.
Read What Our Clients Say
You can read the testimonials on this page from some of the clients who have experienced our service and the amazing transformation of their room by investing in a table.
Get Our Price List Brochure & Receive Exclusive Special Offers
To offer you the best value, we review all of our prices each month as we add new products to the collection. So for immediate access to our current price list brochure, containing every table design and size, just fill in your details below and you'll arrive on our price list page. You'll then have exclusive access to our special offers that we send out by email. These are offers we don't promote on the website so fill in the form below to see what's on offer right now.
If any of our tables would be perfect for your room then just give us a call on 01752 936144 or go to our Contact Us page.
Many thanks,
John Williamson
Co-Founder